Current COVID-19 Update
Due to the local government mandates that began in July, with our small lobby (which makes it difficult to maintain the minimum 6 ft social distance), please wear a protective face covering in the lobby when signing in until entering the yoga/pilates room where you can spread out as per the mandate. Also, tape is on the lobby floor to show the minimum 6 ft distance from the sign in sheet. Thanks for your help as we move through this unusual time!


We're Baaaaaaaack! (Safely Of Course)
The Governor's office, in their continuing efforts to overcome the COVID-19 pandemic and slowly re-open the state, feels that enough progress has been made to re-open yoga and pilates studios, so we are pleased to be able to say that Synergy will be re-opening with their regular class schedule beginning the week of May 11. Please see our yoga schedule page for more details.

This re-opening comes with the caveat that teachers and clients maintain appropriate social distancing before, during, and after class as well as satisfying stingent cleaning and sanitizing standards. Please feel free to wear a mask in class in addition to social distancing if that makes you more comfortable.

Until this pandemic is resolved, in addition to social distancing and the sanitizing/cleaning steps, some of our teachers prefer to wear a mask themselves when teaching, and will also require a mask to attend their class. That requirement will be noted next to their name on the website's "Yoga Schedule & Fees" page or on the "Weekend Yoga" link you can access from that page. If you are uncomfortable wearing a mask during class then please choose another class to attend that does not have that requirement.

Synergy already keeps the studio sanitized and sparkling (see our protocols listed just below) to meet and exceed those standards, so please come join us at Synergy as we resume our regular class schedule. Time to once again breathe (at least 6 feet apart), move, and smile - because no matter what is going on in the World, we ALL need that!


Synergy Cleaning/Sanitizing Procedures
We understand how COVID-19 has created concern in our community, and we want to assure you the health and safety of our clients and teachers remains our top priority. To that effect, we want to share with you the practices and procedures that we have implemented at Synergy to keep our studio safe and clean. The following are the regular and daily practices we employ to ensure a clean and healthy environment for our teachers and clients:

All equipment is cleaned after each use with an anti-viral disinfecting Clorox disposable wipe or with an anti-viral disinfecting solution.
Teachers are washing their hands regularly.
Clorox disposable wipes are available for use in the yoga room, Pilates room, and bathrooms.
New yoga mats have been purchased so that clients have a fresh practice surface.
All floors are disinfected with 70% isopropyl alcohol spray and bathroom rugs are washed regularly.
Front door handles (inside and outside), light and fan switches, thermostats, alarm panels, water cooler knobs, sign in pens, door knobs, sound system controls, bathroom light switches, faucets, flush handles, toilet seats, etc are being wiped down with Clorox wipes several times a day.
What we ask from you to help keep our Synergy community healthy:

Please do not congregate in the lobby before or after class. It is always good to catch up with family and friends, but please do so outside so you can mantain the appropriate social distancing.
Please do not come to your appointment or class if you are sick or feeling unwell (fever, dry cough, body aches, malaise, GI symptoms, shortness of breath).
Wash your hands before and after your appointment or class.
Lower the toilet seat prior to flushing to eliminate any potential "backsplash".
After class, please take advantage of the anti-viral wipes/solutions in each room to assist the teacher in wiping down your equipment, mats and props.
If you have recently been to China, South Korea, Japan, Europe, Iran or have had close contact with someone known to have the coronavirus, please refrain from coming to the studio for 14 days from your return or contact.
Should anything change with regards to our hours, appointments or class schedules, we will immediately let our clients and community know.


Stay healthy, keep moving, remain calm and wash your hands!
Chair Yoga with Patsy Tucker
Wednesdays at 4:30!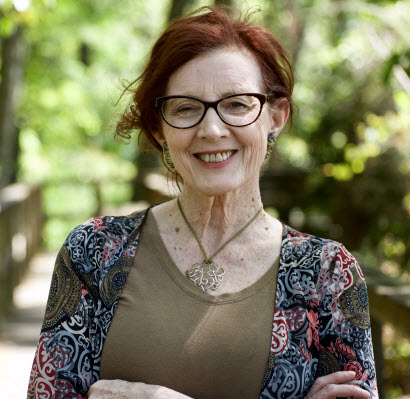 In this chair yoga class Patsy will be using chairs and other props to support a modified yoga practice. Students will also be exploring breathing techniques and guided meditation for calming the mind. This class is ideal for people who are uncomfortable practicing on the floor or feel they need support for balance. Learn about Patsy here.
Gentle and Chair Yoga at Synergy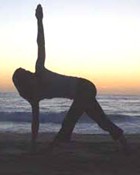 RYT Lisa A. Blount teaches Gentle Yoga on Tuesday at noon, Patsy Tucker teaches Chair Yoga on Wednesday at 4:30 PM, and RYT Mary Ann Sinde teaches Gentle Yoga on Thursday at noon - these great teachers offer these profoundly calming and nurturing practices that restore the nervous system and promote the effects of conscious relaxation that release deeply held tensions from the body and bring peace to the mind. Each pose is entered with an emphasis on breathing and (especially in the Wednesday Chair class) supported by the use of props such as bolsters, blocks, blankets, straps, and eye pillows to provide maximum comfort and promote a gentle opening in the mind body spirit.

Chair and Gentle yoga are great compliments and bring balance to vigorous practices such as vinyasa flow, hot yoga, power yoga, running, biking, hiking, & swimming. Regular and consistent practice increases range of motion, improves joint mobility, and reduces pain and the effects of stress. This class is appropriate for students of all levels, and is especially beneficial for students with injuries, arthritis, or other chronic conditions and limitations. Also, restorative yoga is a wonderful practice for students coping with insomnia, menstrual discomfort, headaches, & fatigue. No prior yoga experience is required.


What a great way to recharge during the week - feel refreshed & renewed!
Sunrise Yoga 2 Days a Week!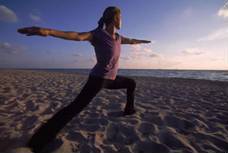 Join Linda Csaszar on Tuesdays and Chris Garrett on Thursdays from 6 to 7 AM for some glorious Sunrise Yoga. Greet the morning and leave class feeling refreshed and awake - ready to take command of the day ahead!
MELT is the NEW art of self-care.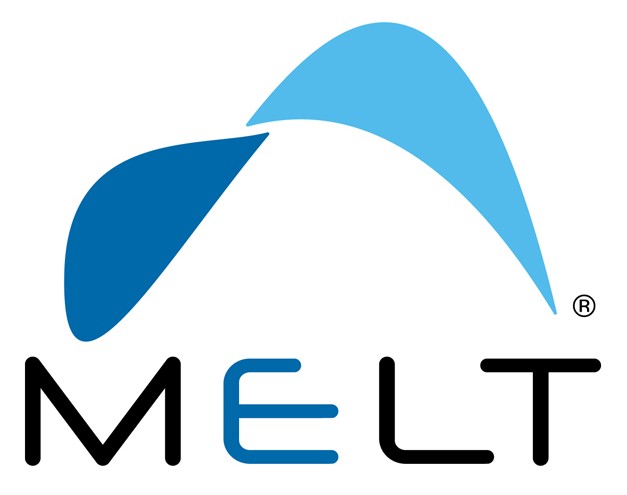 Discover pain free living at any age.



We so know it will change your life that your first full MELT class is free!




What is MELT and how can it change your life? Here are some FAQs about MELT.




Enjoy our Weekend Rotation!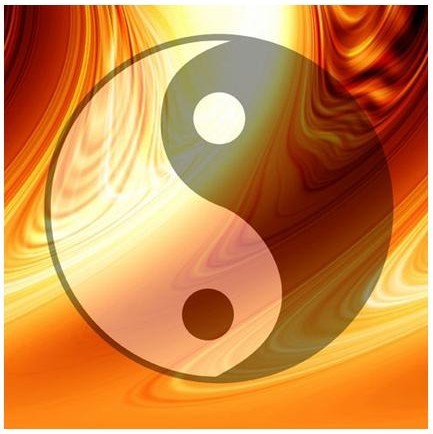 Celebrate your weekend by joining one of our talented teachers at 2 PM each Sunday afternoon. Savor their energy, enjoy their style, and leave after class feeling recharged and renewed!
Prenatal Pilates with Dana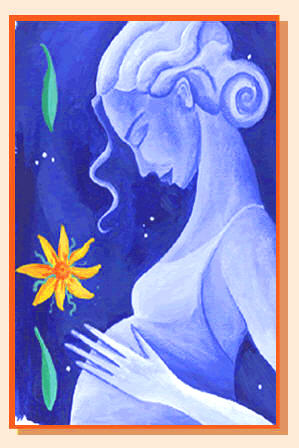 Begin this most important time in your life by connecting with your baby.
* Relieve stress
* Develop a stronger core
* Prepare your body for an easier delivery
Wednesdays at 4:45 PM by appointment.

Please check here for pricing.




Don't Forget!


Online registration is required for all Pilates and Fitness Fusion group classes.
Please check out our Pilates Fees & Policies page for more information.





The Best Seat in the House - Fitness Fusion




We are having a great time in Fitness Fusion class.
It's a mash-up with something for everyone!

This exciting class format is a high energy, low impact, fat burning workout.

Its focus is on intensive isometric movements that sculpt the thighs, tone and firm the buttocks, flatten the abdominals and define the arms. Focused stretching to lengthen, tone and increase flexibility compliments a total body workout.




Fitness Fusion incorporates current biomechanical principles and is a fusion of Pilates, ballet barre, kettlebell, and general fitness concepts. It is available to all fitness levels and perfect for those that safely want to change their appearance and have fun doing so - see and feel results within just a few classes!



It's a Fitness Mash-Up!
Fitness Fusion kicks and lifts your butt at the same time.

Don't forget, your first Fitness Fusion class is free.
Online pre-registration is recommended!