Kundalini Holiday Stress Selief Series
Gurupreet Khalsa, Instructor
A Saturday class series just in time to relieve your looming Holiday stresses.

Please click here for more class series information
Enjoy our Weekend Rotations!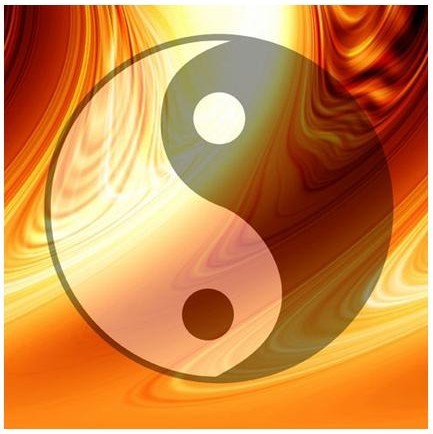 Celebrate your weekend by joining one of our talented teachers at 5:45 on Friday evenings, 9 AM on Saturday morning, or 2 PM on Sunday afternoon. Savor their energy, enjoy their style, and leave after class feeling recharged and refreshed!
Prenatal Pilates with Dana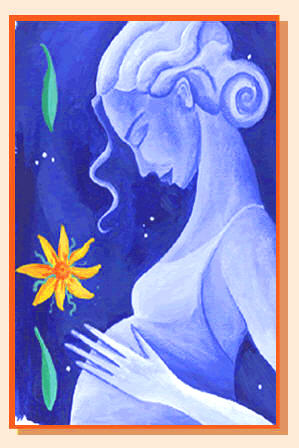 Begin this most important time in your life by connecting with your baby.
Relieve stress
Develop a stronger core
Prepare your body for an easier delivery
Tuesdays at 4 PM & Wednesdays at 10 AM by appointment only.

Please check here for pricing.




Don't Forget!


Online registration is required for all Pilates and Core Barre group classes.
Please check out our Pilates Fees & Policies page for more information.





The Best Seat in the House - Core Barre

We are having a great time in Core Barre class!

This exciting class format is a high energy, low impact, fat burning workout.

Its focus is on intensive isometric movements that sculpt the thighs, tone and firm the buttocks, flatten the abdominals and define the arms. Focused stretching to lengthen, tone and increase flexibility compliments a total body workout.




Core Barre incorporates current biomechanical principles and is a fusion of Pilates, Ballet and general fitness concepts. It is available to all fitness levels and perfect for those that safely want to change their appearance and have fun doing so - see and feel results within just a few classes!
Core Barre kicks and lifts your butt at the same time.

Don't forget, your first Core Barre class is free.
Online pre-registration is recommended!

YAPANA YOGA MASTER INTENSIVE:
How The Body Works
Jan 31-Feb 2, 2014
Friday: 5pm - 9pm;
Sat & Sun: 9am - 6pm
Tuition for all 3 days: $395 early bird,
$445 after 1/1/14.

Enter code HBW1 for the $50 off

Not sure? Try the 4-hour workshop segments at $59 each.
Please click here to register.
Or call 1.888.752.5513
Every yoga instructor is required to understand basic anatomy in order to teach a safe and effective yoga class. The Yapana: How the Body Works three-day intensive will introduce applicable anatomy to yoga asanas so you can see it, feel it, and own it. You will learn anatomy for yoga, plain and simple - and travel your own body in order to cultivate a first-hand experience of understanding structure and movement.

This is not your typical or boring anatomy study. Instead, we've designed three days filled with discussion, movement and exploration. This training will peak your curiosity to know and feel more, and leave you with an undeniable understanding of how the body works.

2.4 ACE CECs and 24 Yoga Alliance Contact Hours



(ya-paw-nah): an Ancient Sanskrit word Meaning the Support and Extension of Life. LCY is pleased to offer their Yaapana workshop series, which can be taken as desired as stand alone workshops for the pure joy of deepening your practice. You may also, after completion of the entire series (which will be offered at Synergy), use these workshops as the requisite training hours for a 200 to 500 RYT certification. 

Yaapana yoga is a uniquely inspired and innovative blend of vinyasa flow to warm and prepare the body for poses that are held dynamically and restoratively using props for therapeutic support. Yaapana practice is easily modified and adapted to meet individual student needs at all levels of experience and skill. Learn how to place props strategically to create a compelling, therapeutic and fulfilling space for feeling, breathing and sensing what is happening now.



Wear clean, comfortable clothing that allows movement & please remember to remove your shoes before entering the yoga room.


Work at 60-70% of your maximum effort since straining can lead to injury.


Try not to eat 2-3 hours before class.


Do not wear strong perfumes or strongly scented lotions.


Please bring a towel if you tend to perspire during class.


Empty your bladder before class.


Be courteous to others - please turn off cell phones/pagers during class.


Consult with your physician if you are pregnant, injured, or have other physical conditions before beginning this or any other physical activity.