Friday Morning Yoga with Annette!



Annette Porter-Ham is back on this side of the Bay, and we are thrilled to welcome her back to Synergy on Fridays at 9 AM. An E-RYT 500 and Certified Personal Trainer, though her knowledge of exercise and the human body she is able to design creative and dynamic programs for her students' fitness level and specific goals. She believes in achieving these goals by finding balance in the mind, body and spirit.



Come enjoy her energy and leave refreshed and recharged!
Dharma Mittra Master Classes
Friday Evenings with Claire Burch

January 30th & February 27th
5:45 PM until 7:30 PM
Suggested $20 Donation
Open to teachers and intermediate to advanced level students, each class will include sun salutations coupled with intermediate and advanced poses through movement of the hatha raja yoga tradition (connecting with the source of breath to move deeper into the poses).

Enjoy lizard pose, splits, inversions (headstand, forearm balance, handstand) and heart opening sequences including backbends which focus on attention to the core and spinal strength with inner attention to alignment. Some pranayama and meditative techniques may be introduced before, after and throughout.
Glorious Restorative with Laura!
Wednesdays at 4 PM
&
1st/3rd or 2nd/4th Friday at 5:45 PM
(check website for schedule)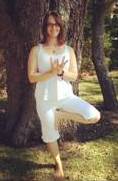 Join Laura Jones for a brilliant Restorative yoga class. Come in carrying the stresses of your week and shed them during class like losing a second skin. Leave Synergy refreshed and totally rejuvenated - get yourself over the hump on Hump Day!



Mondays @ 9:30 AM - Dharma Yoga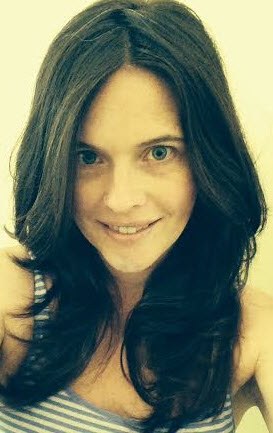 What a wonderful way to begin your week! Join New York and internationally trained teacher Claire Burch for a glorious experience. Students of all levels will practice DY Surya Namaskar (Sun Salutations) and be introduced to Sri Dharma Mittra's DY Shiva Namaskar Vinyasa series to warm up the body, bring flexibility to all muscles and joints, and wake up the nervous system.

A gentle yet powerful series of balancing, stretching, back bending, twisting & inverted postures shown with all appropriate modifications will follow. This practice ends with deep relaxation, breathing, and meditation exercises to remove impurities and bring a sense of well-being to the body and radiant peace to the mind.
Sunrise Yoga 3 Days a Week!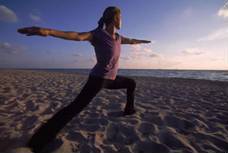 Join Linda Csaszar on Tuesdays, Chris Garrett on Thursdays, and Amy Gerbig on Fridays from 6 to 7 AM for some glorious Sunrise Yoga. Greet the morning and leave class feeling refreshed and awake - ready to take command of the day ahead!
No better way to finish your Tuesday!
Enjoy our Weekend Rotations!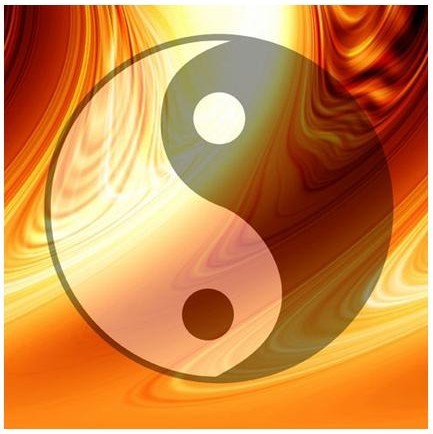 Celebrate your weekend by joining one of our talented teachers at 9 AM each Saturday morning or 2 PM each Sunday afternoon. Savor their energy, enjoy their style, and leave after class feeling recharged and renewed!
Prenatal Pilates with Dana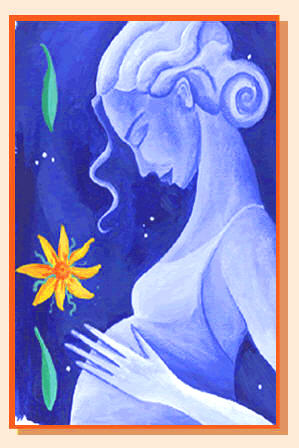 Begin this most important time in your life by connecting with your baby.
* Relieve stress
* Develop a stronger core
* Prepare your body for an easier delivery
Tuesdays at 4 PM & Wednesdays at 10 AM by appointment.

Please check here for pricing.




Don't Forget!


Online registration is required for all Pilates and Fitness Fusion group classes.
Please check out our Pilates Fees & Policies page for more information.





The Best Seat in the House - Fitness Fusion




We are having a great time in Fitness Fusion class.
It's so much more than just barre!

This exciting class format is a high energy, low impact, fat burning workout.

Its focus is on intensive isometric movements that sculpt the thighs, tone and firm the buttocks, flatten the abdominals and define the arms. Focused stretching to lengthen, tone and increase flexibility compliments a total body workout.




Fitness Fusion incorporates current biomechanical principles and is a fusion of Pilates, ballet barre, and general fitness concepts. It is available to all fitness levels and perfect for those that safely want to change their appearance and have fun doing so - see and feel results within just a few classes!
So Much More Than Just Barre!
Fitness Fusion kicks and lifts your butt at the same time.

Don't forget, your first Fitness Fusion class is free.
Online pre-registration is recommended!
Visit our store here .

Wear clean, comfortable clothing that allows movement & please remember to remove your shoes before entering the yoga room.


Work at 60-70% of your maximum effort since straining can lead to injury.


Try not to eat 2-3 hours before class.


Do not wear strong perfumes or strongly scented lotions.


Please bring a towel if you tend to perspire during class.


Empty your bladder before class.


Be courteous to others - please turn off cell phones/pagers during class.


Consult with your physician if you are pregnant, injured, or have other physical conditions before beginning this or any other physical activity.